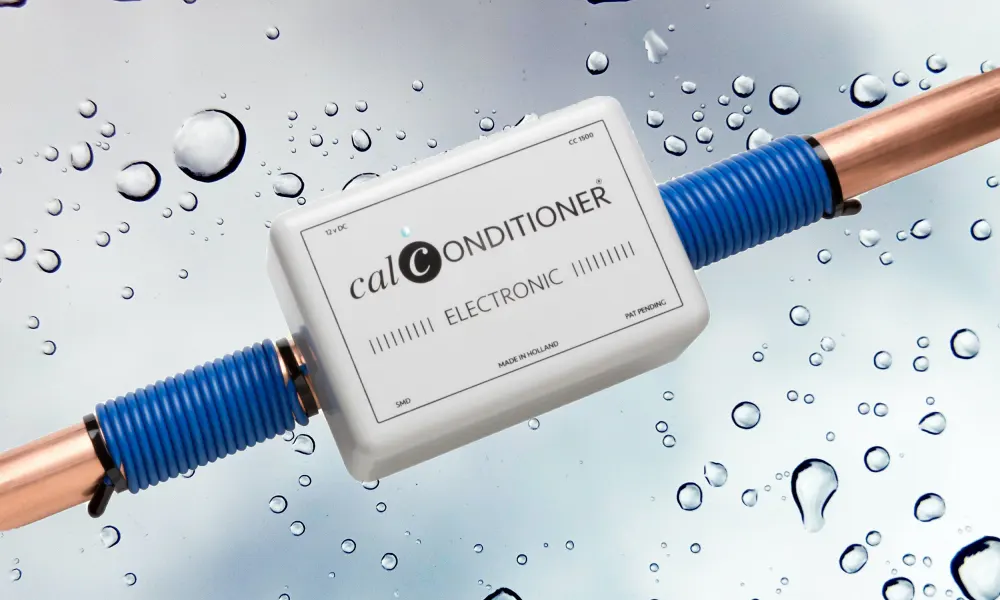 Warranty and Complaints
Warranty
We care about our products and do all we can to deliver these to you in top condition. Though it might happen your product get damaged during transportation or something else happened which gives you a reason to need to call on warranty. All our products come with a 3 year complete warranty. Legally you are obligated to give us notice within two months when noting a flaw. If this flaw falls within warrenty, we will take care of repairs or replacement free of charge.
In addition products for domestic use have a 90 days money-back guarantee. This only applies to Calconditioners bought from this website. Other vendors could be using different policies.
Complaints
It might happen something did not go according to plan. We advice you to file the complaint to us first by using our Contact Page or contacting us at info@calconditioner.com. We take all complaints very seriously and we always resolve the issue. Since February 15th 2016 there is also the option for consumers in the European Union to file a complaint on the ODR platform of the European Committee. This ODR platform can be found on http://ec.europa.eu/odr. If your complaint is not being processed elsewhere you are free to file a complaint through the platform of the European Union.